29.04.2018, 01:14 (Dieser Beitrag wurde zuletzt bearbeitet: 17.01.2019, 16:15 von Rainbow Fresh. Bearbeitungsgrund: 7. Bild hinzugefügt )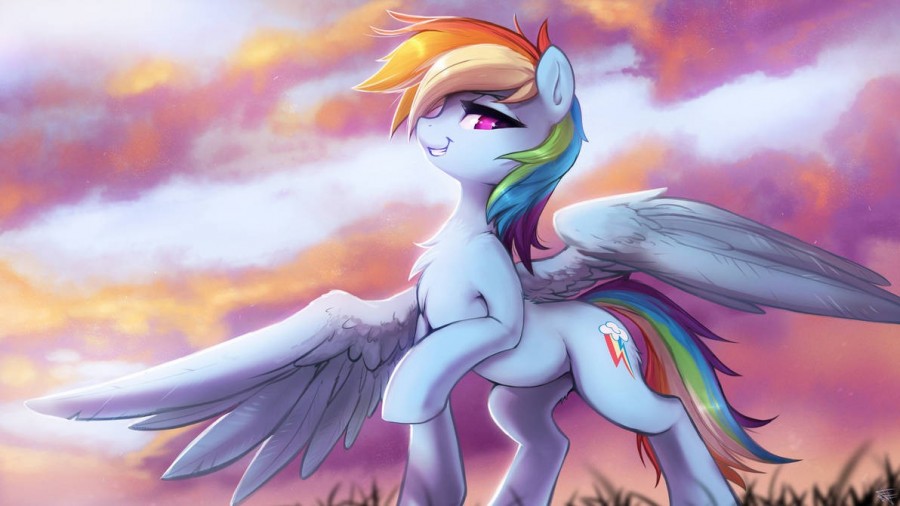 If it's just a game, atleast be brave enough to run towards the guns and die!
Lesestoff gefällig? Schau doch mal bei mir vorbei!
>>
Rainbow Freshs Geschichten Ecke
<<
Du denkst du hättest nicht das Zeug um ne FanFiction zu schreiben?
>>
Make a Fanfiction
<<